Here is a quick guide to a common problem that many players often encounter, this question we are often asked. How to remove a broken dart stem? with Or without Darts Point Remover There are several ways to do this.
First, I use these two darts as examples. Their rods have been broken, and the darts with the golden stem on the right are actually stuck tightly and it is difficult to get out. The other is slightly looser.
When you break one of your darts for the first time, you can think that there is no way to save it, but trust me, everything is possible!
Method 1: Use a dart point(without Darts Point Remover)
What you need to do is use another dart point, and use point to turn and rotate the broken stem, try and rotate it out. If it does turn, it should come out well and easily.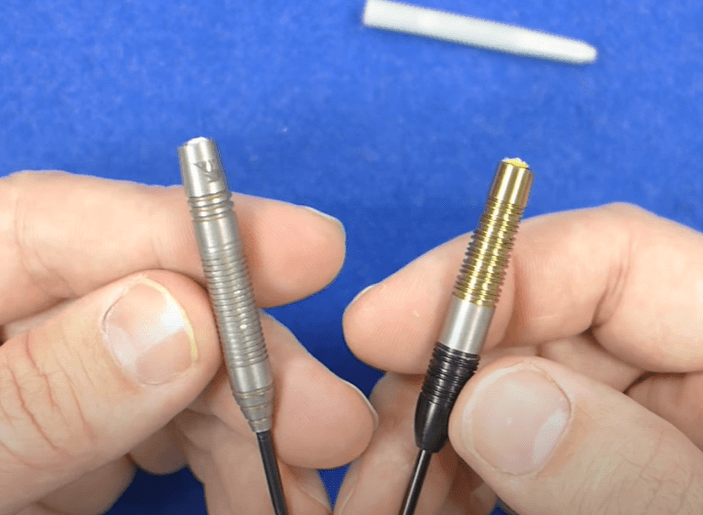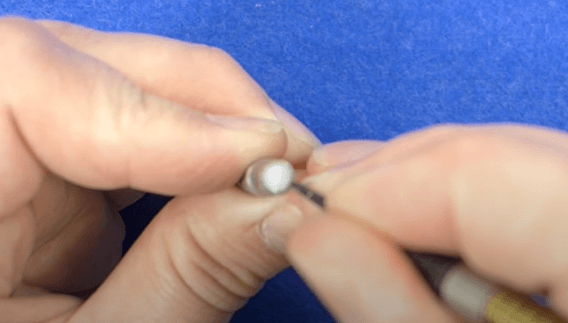 Method 2: Use the removal tool(with darts point remover)
On the other hand, if the stem is stuck tightly and you can't make it spin using the previous method, don't try to use force, because you will easily slip or chip the point of the dart.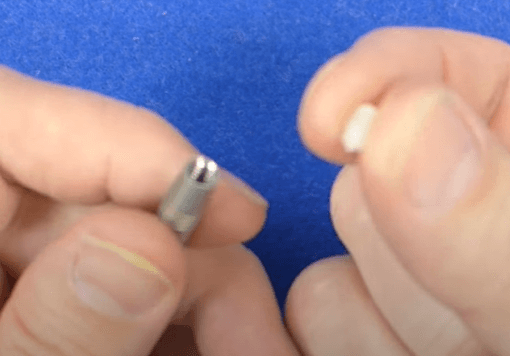 Nevertheless, there are several ways to do this.
First, you can buy Darts Point Remover (also sold in our shop). All you need to do is insert the broken end of the tool, it will bite into the broken plastic stem, then simply apply pressure and turn it and it should come out.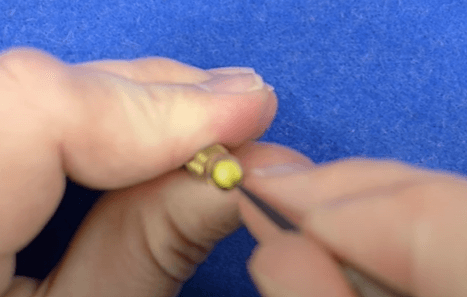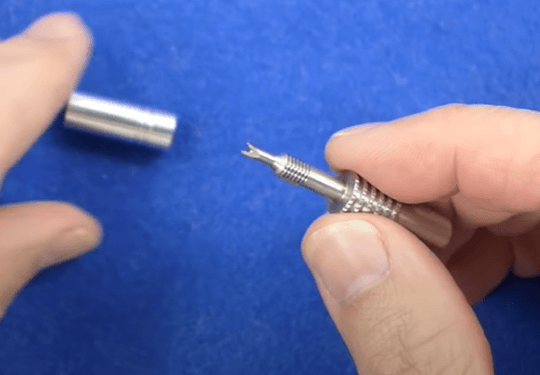 Most people will not consider buying a Darts Point Remover because they don't think they will need them, or they think it is one of the things they will never use.
But it can be a convenient tool that only costs a few dollars.
This will help you how to remove a broken stem.